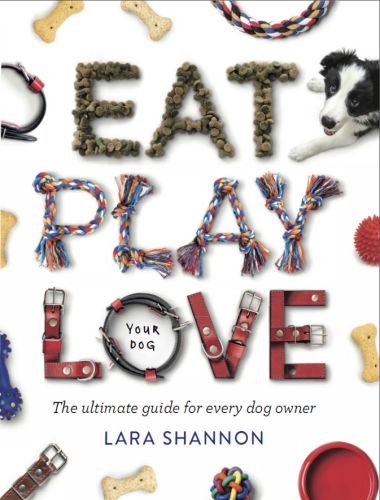 Eat, Play, Love (Your Dog), The Ultimate Guide for Every Dog Owner
Eat, Play, Love (Your Dog), The Ultimate Guide for Every Dog Owner
---
By Lara Shannon, Year 2020, File Type: PDF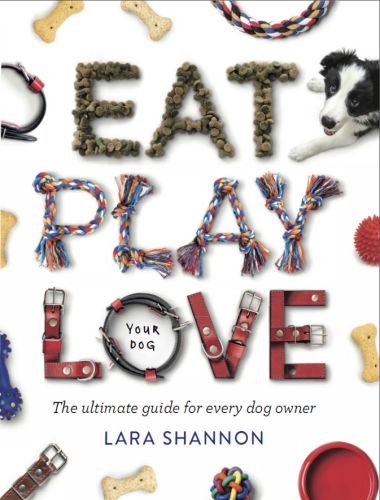 Lara Shannon is a dog lover. Spending her days working (and playing) with dogs as a dog trainer, and as part of her TV show Pooches at Play, she knows just what a dog needs. In this go-to guide, Lara shares her expertise on how to help your dog live their life to the fullest, covering everything from puppyhood until the end of life across three easy chapters: 'Eat', 'Play', 'Love'. The 'Eat' chapter includes DIY healthy dog food recipes, information on dog health and diets.
The 'Play' chapter covers tips on dog training, behavior and lifestyle issues, as well as a section on dog tricks. And, finally, in the 'Love' chapter Lara talks about things to consider before getting a dog through to travelling with dogs, and options when your dog becomes ill or passes away. In Eat, Play, Love (Your Dog), Lara will help you to understand why dogs do what they do, so you can enjoy a full and happy life together with your 'furever' pals.
Growing up I was fortunate to live in front of a river where I spent much of my early childhood out all day exploring and playing with carefree abandon. As an only child, much of my time was spend sharing these adventures with my first dog Rion, a black toy poodle with some serious attitude, who was my confidant. As a teenager it was Tosca, a kelpie cross who was there to help me through the trials and tribulations that come with those awkward, hormone-filled years. Veterinary Herbal Pharmacopoeia 1st Edition
As my understanding of why dogs do what they do became clearer, I became even more passionate about finding a way to help spread the word about the need to provide our dogs with the training and leadership they need to not just survive, but to thrive in this world.
[expand title = ""]