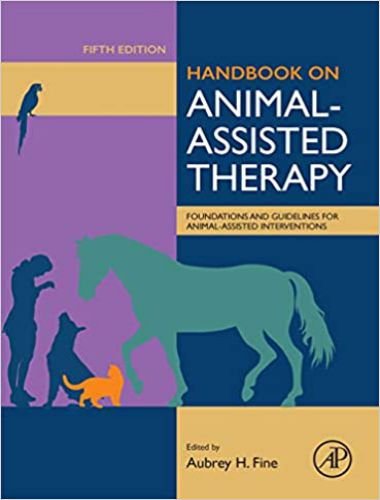 Handbook on Animal-Assisted Therapy 5th Edition
Handbook on Animal-Assisted Therapy 5th Edition
---
by Aubrey H. Fine, Year 2019, FileType: PDF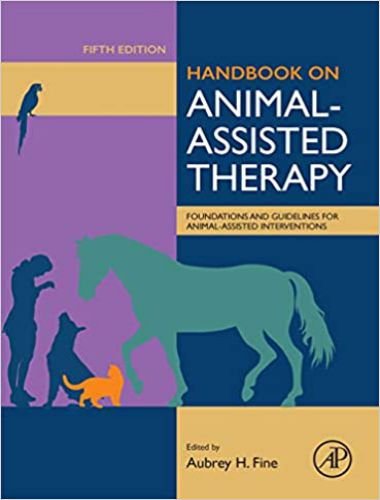 Handbook on Animal-Assisted Therapy: Foundations and Guidelines for Animal-Assisted Interventions, 5th Edition highlights advances in the field, with seven new chapters and revisions to over 75% of the material.
This book will help therapists discover the benefits of incorporating animal assisted therapy into their practice, how to design and implement animal assisted interventions, and the efficacy of animal assisted therapy with different disorders and patient populations.
Coverage includes the use of AAT with children, families and the elderly, in counseling and psychotherapy settings, and for treating a variety of specific disorders. Anatomy and Physiology of Domestic Animals 2nd Edition
Contains seven new chapters in addition to 75% new or revised material
Includes guidelines and best practices for using animals as therapeutic companions
Addresses specific types of patients and environmental situations
Includes AAI working with cats, dogs, birds, and horses
Discusses why animals are used in therapy, as well as how
Comprehensive book on the research and practice of animal assisted interventions in psychology.
[expand title = ""]