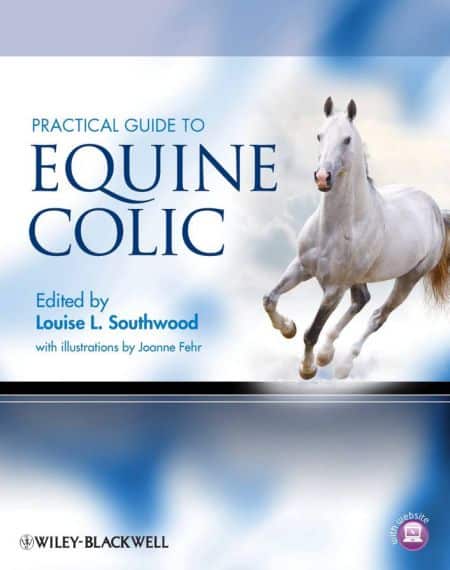 Practical Guide to Equine Colic
Practical Guide to Equine Colic takes a step-by-step clinical approach to the medical management of this common condition. Covering colic management and treatment from the veterinarian's first involvement through referral, surgical intervention, and long-term recovery, the book offers practical advice on managing a colic case.
Practical Guide to Equine Colic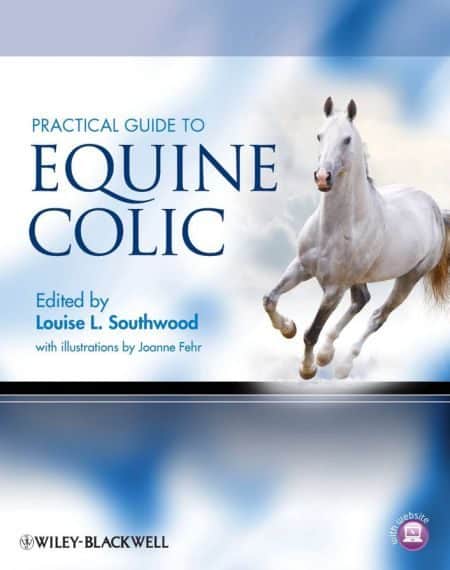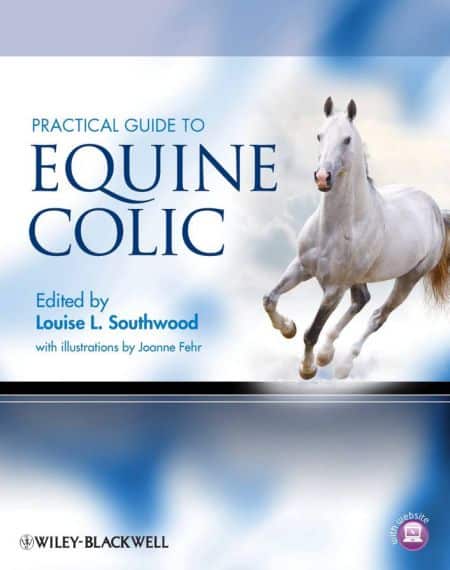 Designed for easy navigation, chapters are brief and fully cross-referenced, allowing the reader to quickly find and apply information in the practice setting.
The book incorporates key points, checklists, clinical tips, step-by-step illustrations, and case examples, emphasizing clinically relevant information throughout and referencing the most applicable and up-to-date literature. Practical Guide to Equine Colic is an ideal resource for daily use in treating horses with colic, appealing to students, equine practitioners, and specialists alike.
Practical Guide to Equine Colic follows the management of a colic patient from obtaining the history and performing a physical examination through to long-term recovery and an attempt at describing prevention. There are several books available with details of the gastrointestinal anatomy and physiology and the objective of this book was not to duplicate these publications but to present the practical aspect of this information.
Our focus as equine veterinarians should be to provide the best possible care for our patients and service to our clients by having up to date knowledge to enable us to best diagnose, treat, and prevent disease. We also have the responsibility to educate the next generation of veterinarians, teach each other by sharing our experience, and to continue to investigate disease processes in order to improve management and prevention. Fiscal responsibility has become increasingly important in recent years.
We now more than ever need to weigh the benefit against the expense of a particular diagnostic test or treatment and keep costs in a range where clients can afford to treat their animal while being able to maintain a successful practice. We hope that the book and website will be a useful resource for education of veterinary students, interns, and residents, and provide continuing education for experienced equine practitioners. We encourage equine specialists to use the book and website for teaching and identification of knowledge gaps that should stimulate research ideas to improve equine colic patient management.
[expand title=" "]
[/expand]
Password: pdflibrary.net